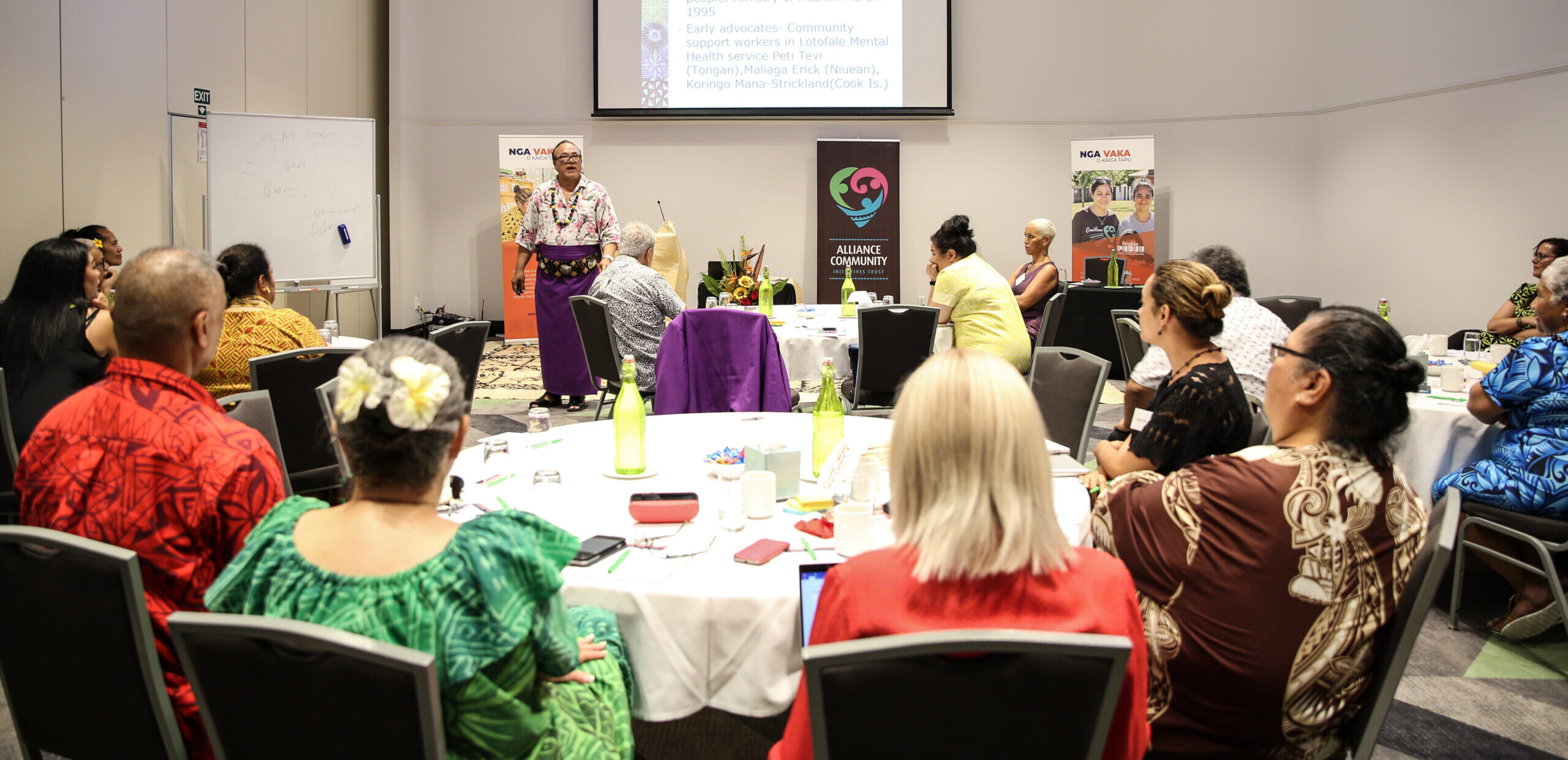 Professional Development Training
BUILD YOUR ORGANISATION'S CULTURAL RESPONSIVENESS
Building your staff and organisation's cultural responsiveness is important to better serve the needs of Pacific families. We help develop best practice and training support for practitioners working with Pacific families/communities where there is violence.
In our Professional Development Training Programme, your staff will learn from case studies that are tailored to their locality and work context.
Applying Pacific values and concepts in the day-to-day operation of their role gives staff a sense of purpose. They can also champion their positive experiences and learnings in the workplace for their staff members.
If Pacific cultural responsiveness is a critical component of your service, Nga Vaka o Kāiga Tapu is available to deliver a Cultural Competency Professional Development programme to your organisation.
For more information about our Professional Development Training, please email Akesa Filimoehala-Burling, Nga Vaka's Programme Manager on [email protected].