Introduction to the Training Programmes
Nga Vaka o Kāiga Tapu's training programmes are delivered both face-to-face and online.  Practitioners must complete the online introductory programme before registering for the face-to-face workshops, however they only need to do the online programme once.  Afterwards they can choose to participate in one or more of the one-day, ethnic specific face-to-face workshops.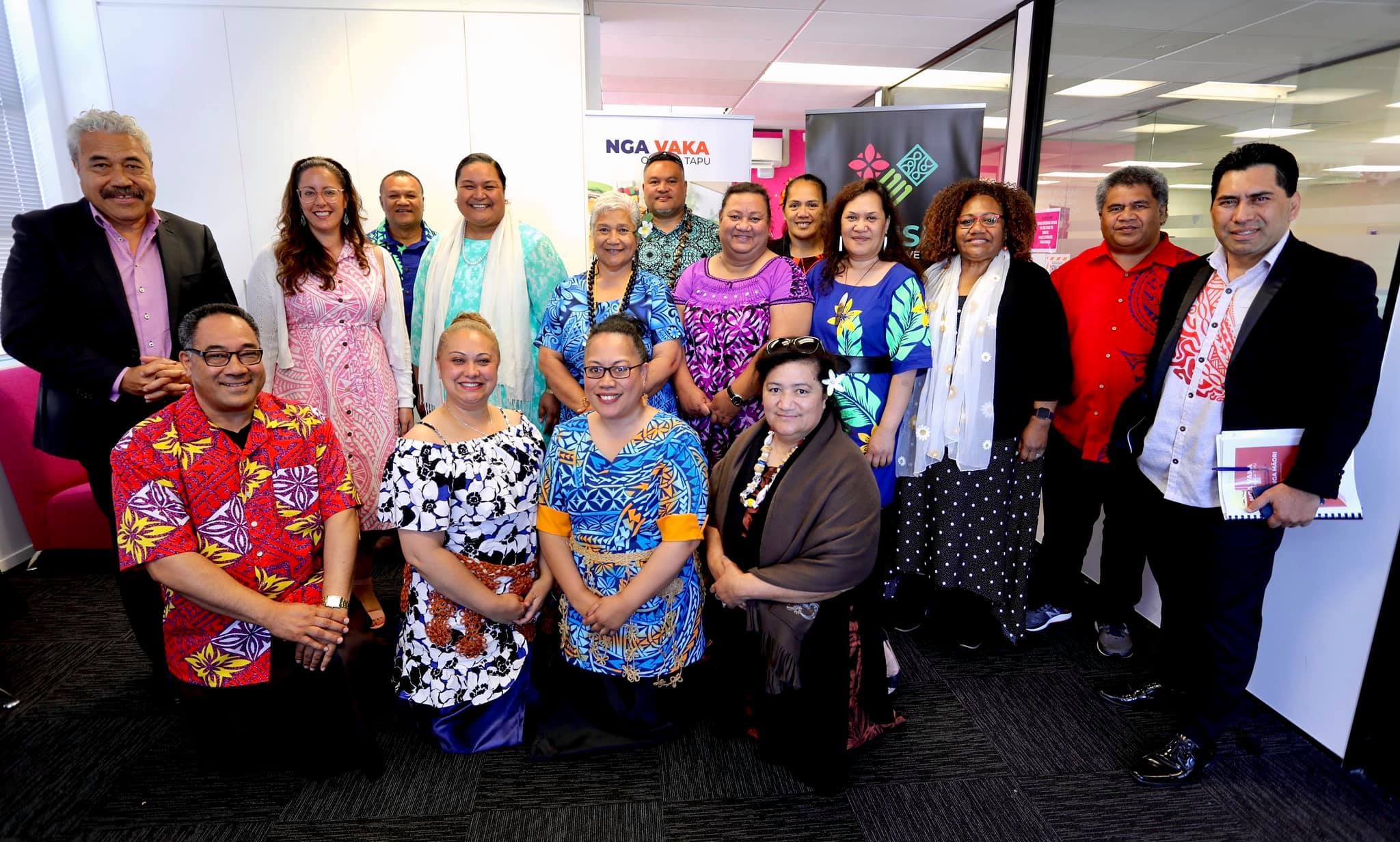 The training programmes bring to life the cultural values and practices from each ethnic group and allow participants to delve deep into understanding Pacific world views.
This will better equip our participants with cultural tools that can help restore sacred relationships and protective factors in Pacific families.  These are strengths-based programmes, drawing on ethnic specific cultural frameworks to address, minimise and eliminate family violence amongst Pacific families.