Kia orana, Mālō e Lelei, Kamna Mauri, Fakalofa Lahi Atu, Taloha Ni, Ia Orana, Talofa Lava and Ni Sa Bula Vinaka.
Nga Vaka o Kāiga Tapu is an initiative that uses Pacific cultural values to help prevent family violence among Pacific families and communities. Our goal is to help them nurture strong relationships.
We do this by providing capability and training programmes for frontline workers, practitioners and Pacific communities who work with Pacific families. 
Our participants learn how to apply Pacific cultural values and practices when they work with Pacific families, to help them protect and nurture their wellbeing.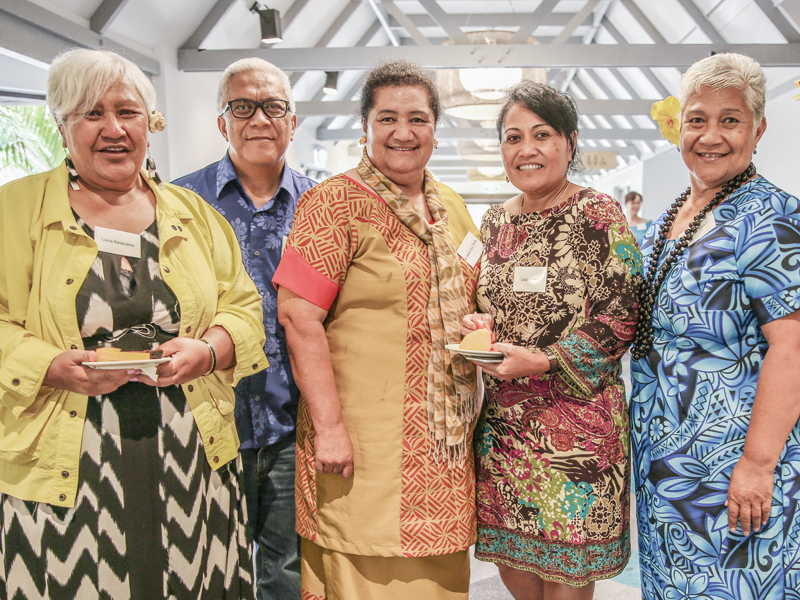 The frameworks are
built on key cultural concepts.
These cultural frameworks draw on values and traditions from the Cook Islands, Fiji, Kiribati, Niue, Samoa, Tokelau, Tonga and Tuvalu. 
Communities from each of these islands developed and mandated their particular cultural framework to address family violence in their ethnic community.  
Their dream is to bring about strong and vibrant families through the practice of their cultural value systems.
This is a strengths-based programme, drawing on ethnic specific cultural frameworks to
address, minimise and eliminate family violence amongst Pacific families.