Welcome to the Champions of Change
Kia Orana, Noa'ia, Talofa Lava, Mauri, Mālo e Lelei, Tālofa, Ni Sa Bula Vinaka, Fakaalofa Lahi Atu, Mālō Ni.
Champions of Change is aimed at fostering holistic and culturally embedded social environments that empower Pacific peoples to address and prevent family violence.
A centrepiece initiative of Nga Vaka o Kāiga Tapu, Champions of Change partners with Pacific ethnic specific communities, including church and youth communities, intergenerational and gender related groups to amplify a community-led response to the Nga Vaka Call to Action.
The eight Pacific communities involved are focused within the Auckland and Waikato regions and comprise the Kiribati, Tuvalu, Niue, Tokelau, Fiji, Cook Islands, Tonga, and Samoa ethnic groups.  Presently there are a total of 8 core Champions of Change groups.
The Champions of Change are made up of community leaders, practitioners, young people, parents, church ministers, professionals, elders, frontline practitioners and everyday regular Pacific people who volunteer their time to nurture solutions that work for their families and communities.
Champions are passionate about addressing violence in Pacific families and communities by growing community understanding of the primary causes and what can be done about them.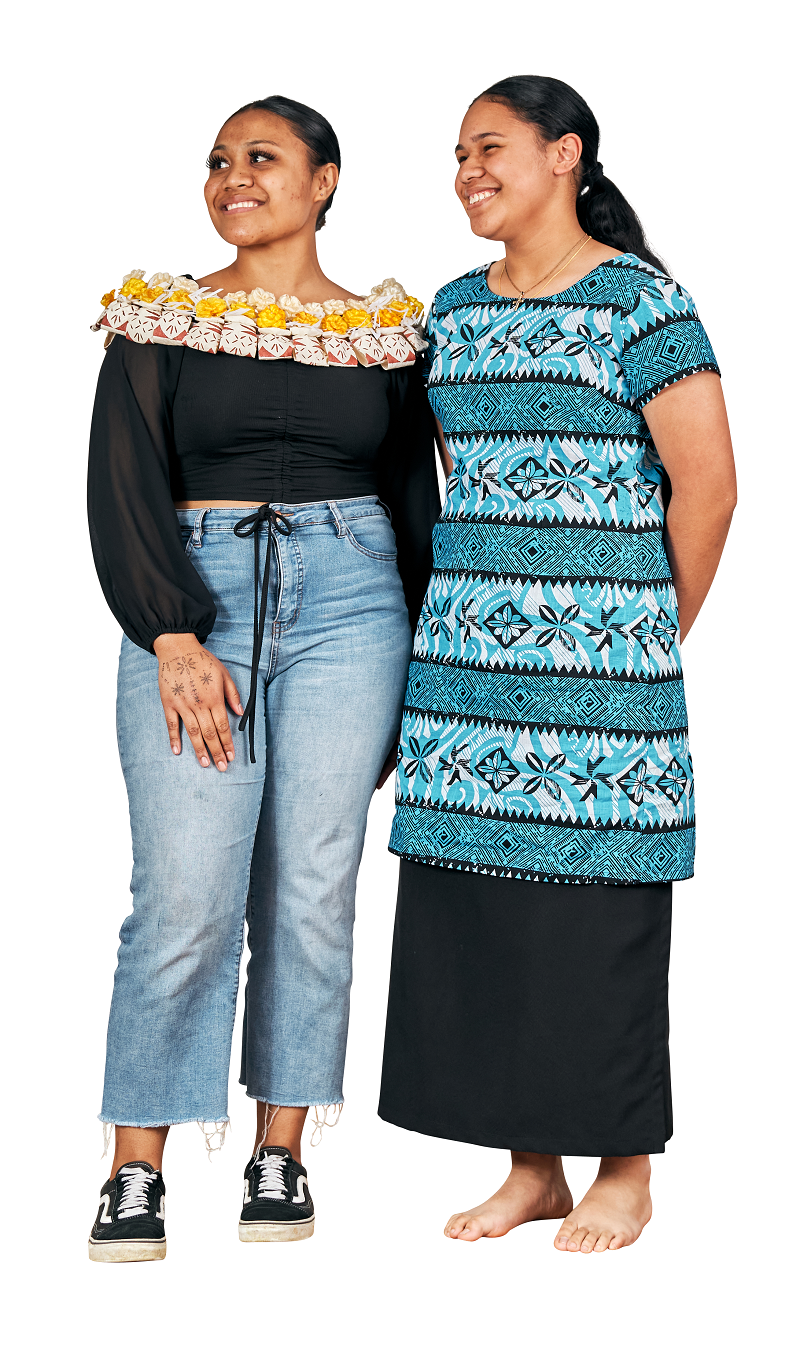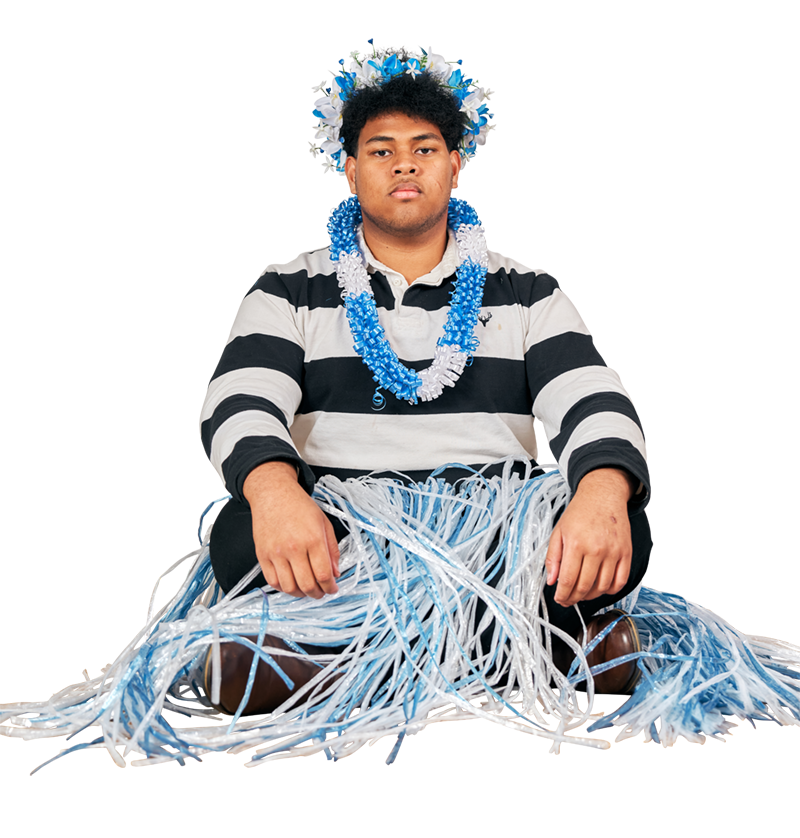 The role of Indigeneity in prevention solutions.
Through the journey of migration and the impacts of colonisation, Pacific knowledge systems have diminished with a disconnection from culture and language.
The loss of Pacific indigenous knowledge has been deepened by individualistic approaches to address social issues, as opposed to the values of collectivism and interconnectedness.
Indigenous knowledge systems incorporate historical and generational trauma and a holistic approach to healing for both victims and perpetrators. Power dynamics and structural inequities result in unconscious bias and power imbalances which make it difficult to prefer indigenous solutions to preventing violence.
Without intentional interventions that restore indigenous value systems, Pacific families and communities remain vulnerable and at risk of intergenerational harm.
CO-DESIGNING COMMUNITY LED SOLUTIONS
Violence in Nga Vaka o Kāiga Tapu families and communities is understood and experienced as a 'violation of tapu'.  Champions of Change has examined the root causes of this through extensive critical thinking and logic modelling to understand the causes that keep violence intact
This resulted in a Design Fono which was held in Mangere, Auckland on the 24th of September 2022. The Design Fono took place after 47 engagement sessions with eight ethnic-specific communities held between April 2021 and November 2022.  The event saw 136 community champions and change agents attending aimed at co-designing community-led solutions. The fono allowed the team to observe the application of indigenous prevention solutions in action through the robust discussion.
Six months in the planning, the Champions of Change groups were prepared in advance for the event with sessions that walked them through an overview of their themed insights and key learnings, and to manage their expectations of the event.
BUILDING A CYCLE BREAKING COMMUNITY MOVEMENT
Following on from the Design Fono, the prototype ideas designed by the eight ethnic Pacific groups have been developed into viable offerings. The first of these were launched in July 2023 with the Champions of Change and stakeholders and a 12-month action plan.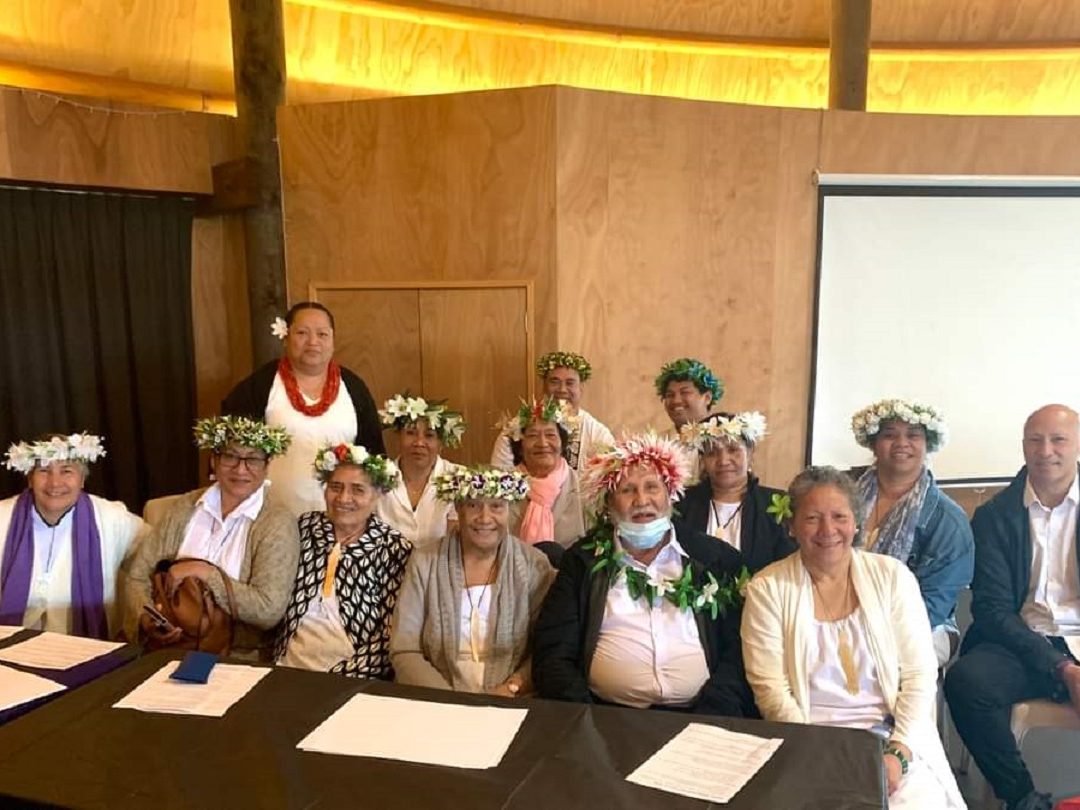 Tūgaki Ke Olatia - Intergenerational Prototype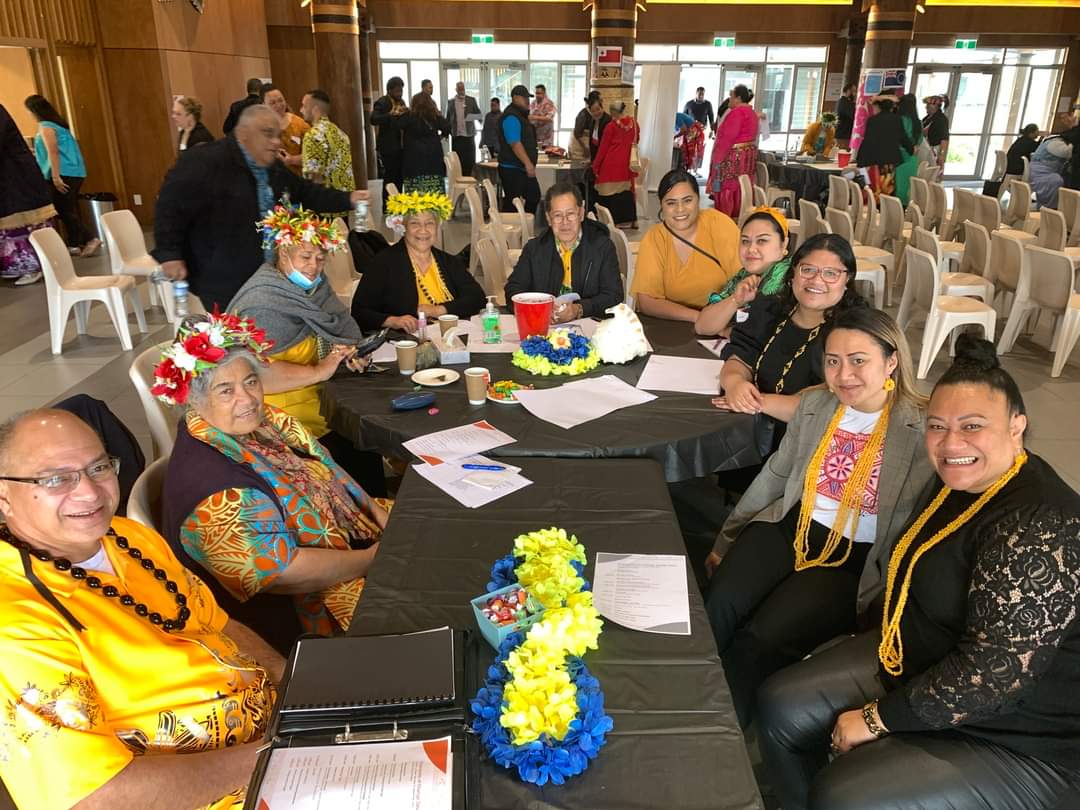 Lalaga Fakatupuolamoui - Intergenerational Prototype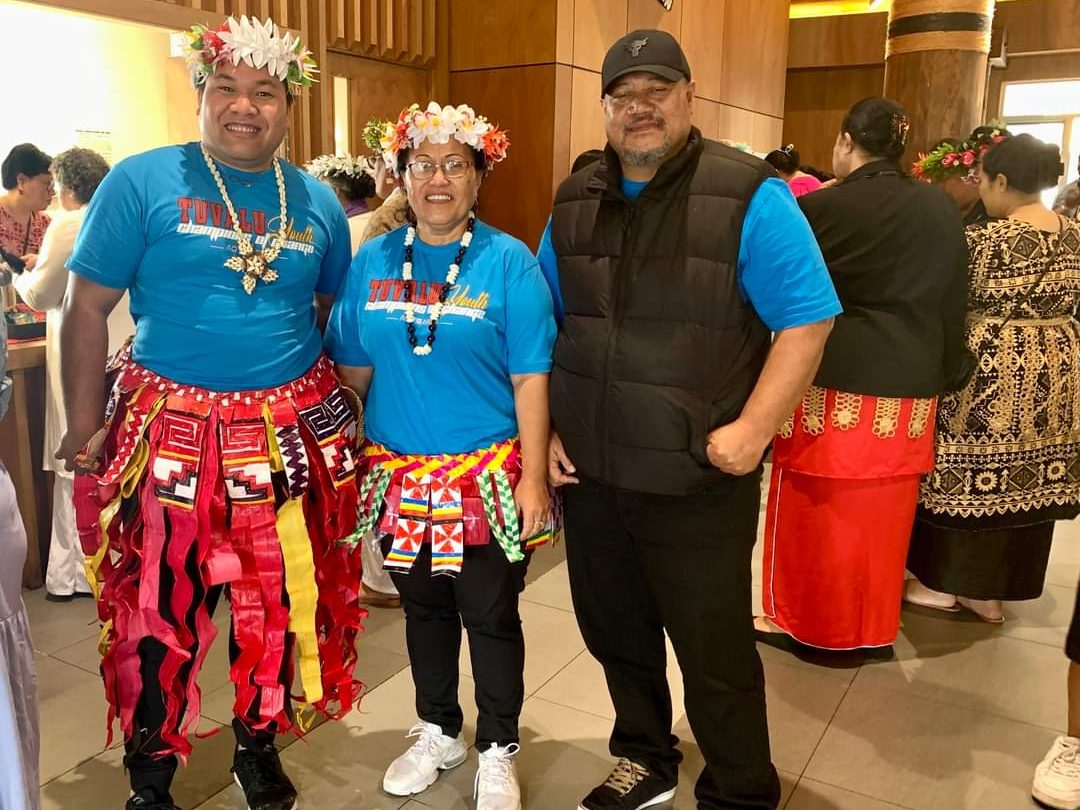 Sokotakiga Te I Toman - Youth Prototype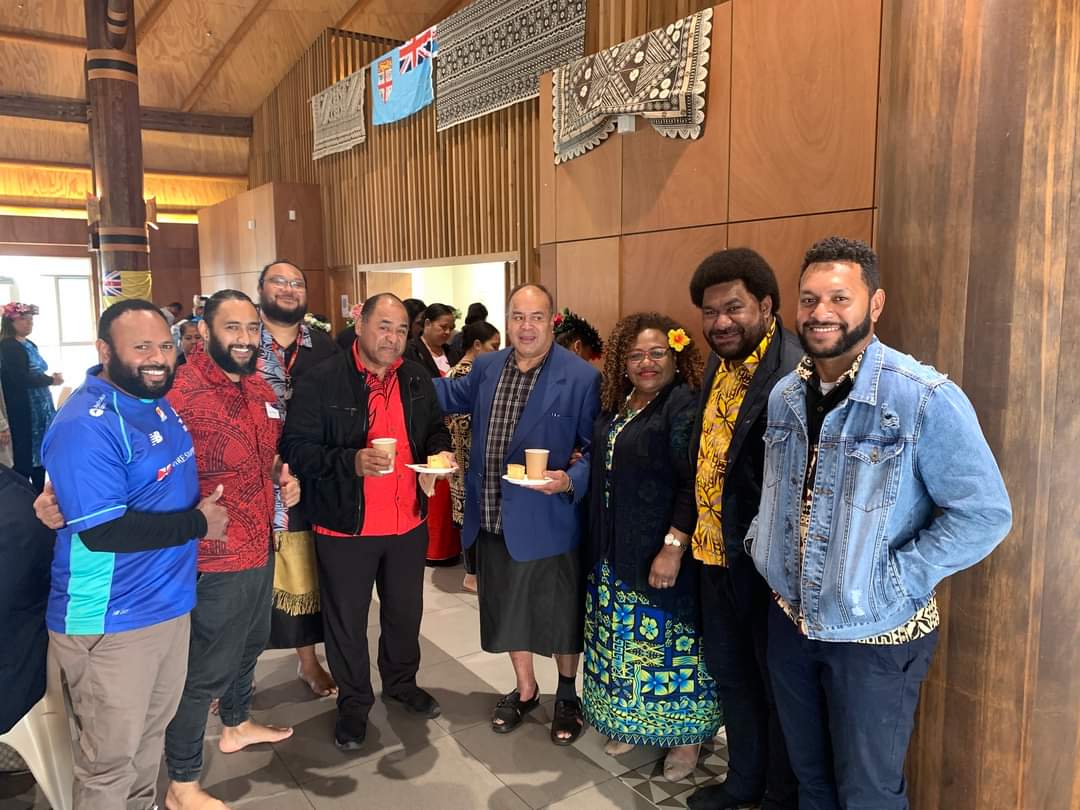 Tekivu Mai Jerusalem - Men's Prototype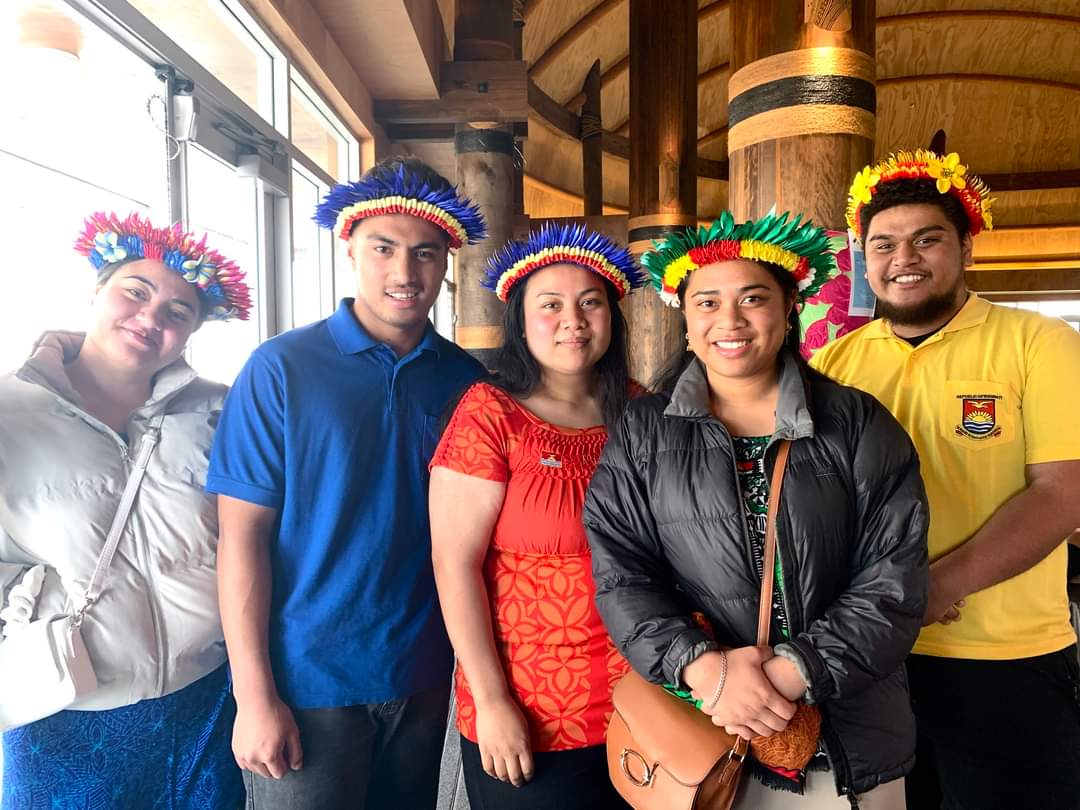 Te Wa Ni Mwaane - Youth Prototype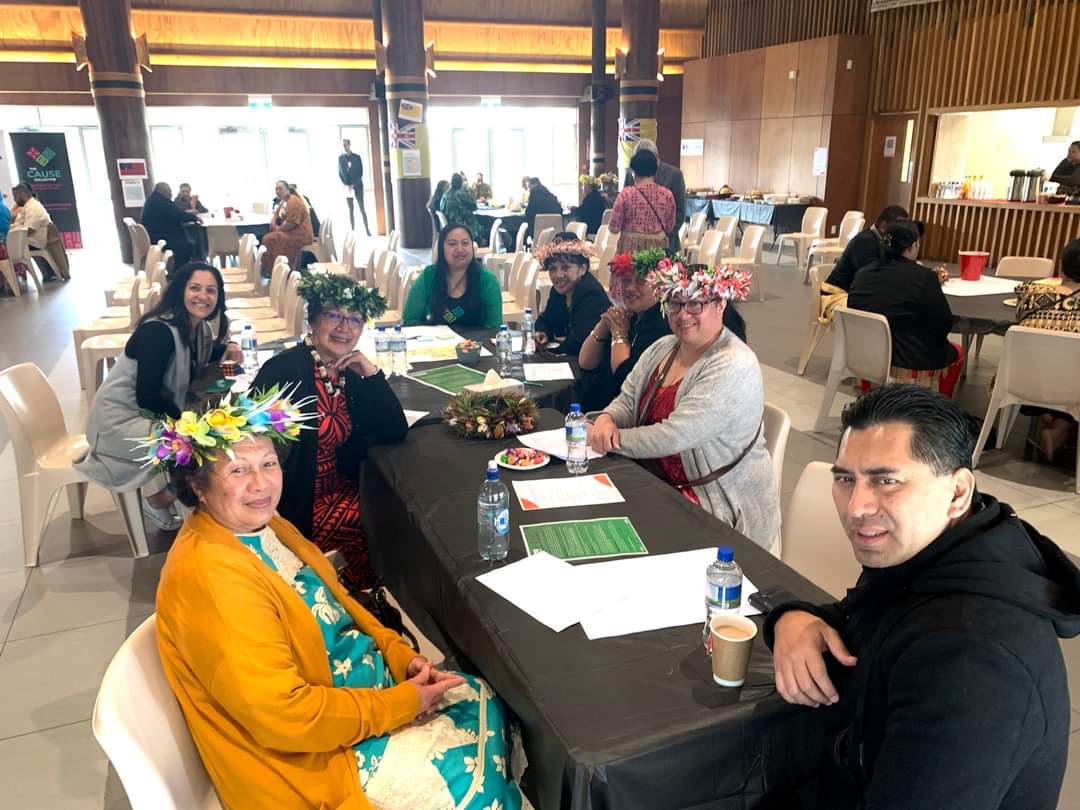 Toka'i'anga Nō Āpōpō (Legacy of Change) - Women's Prototype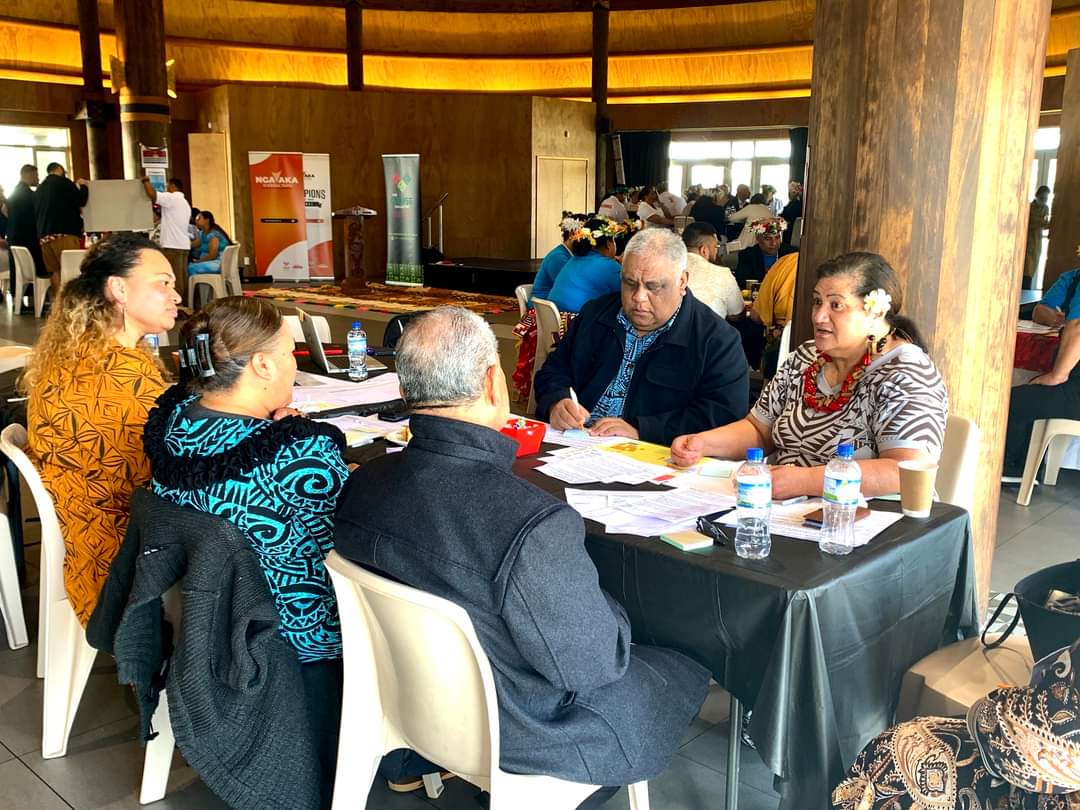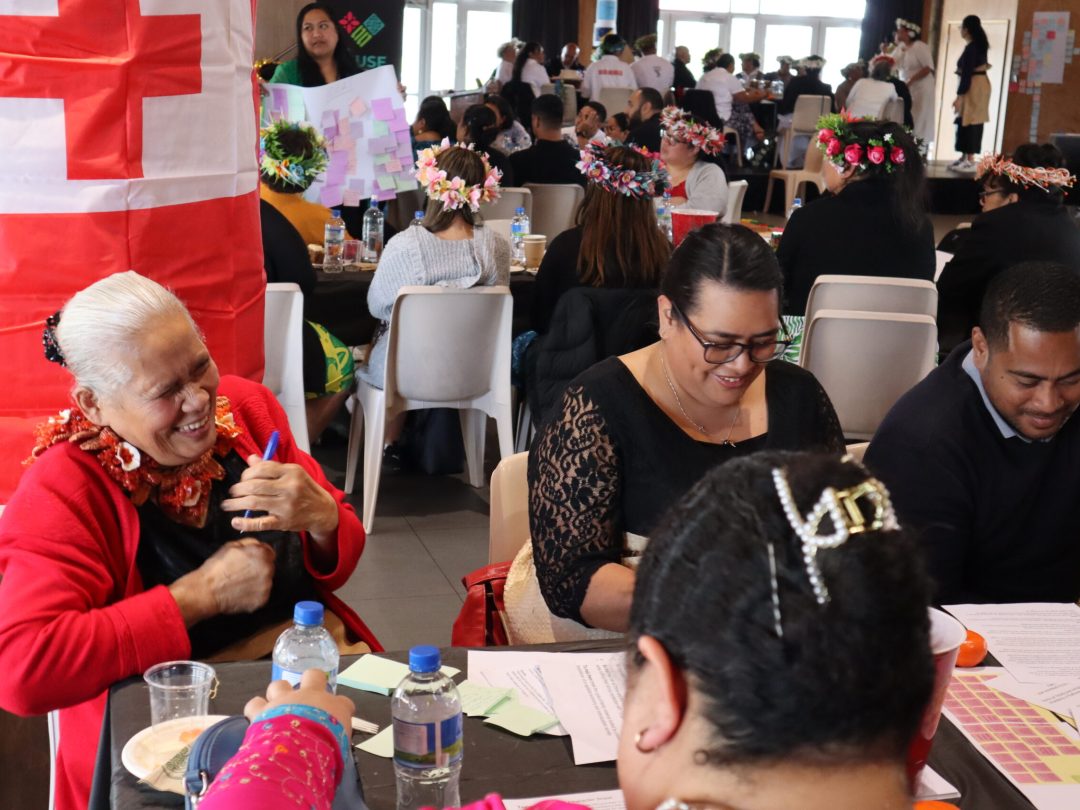 Siate Folau - Church Prototype