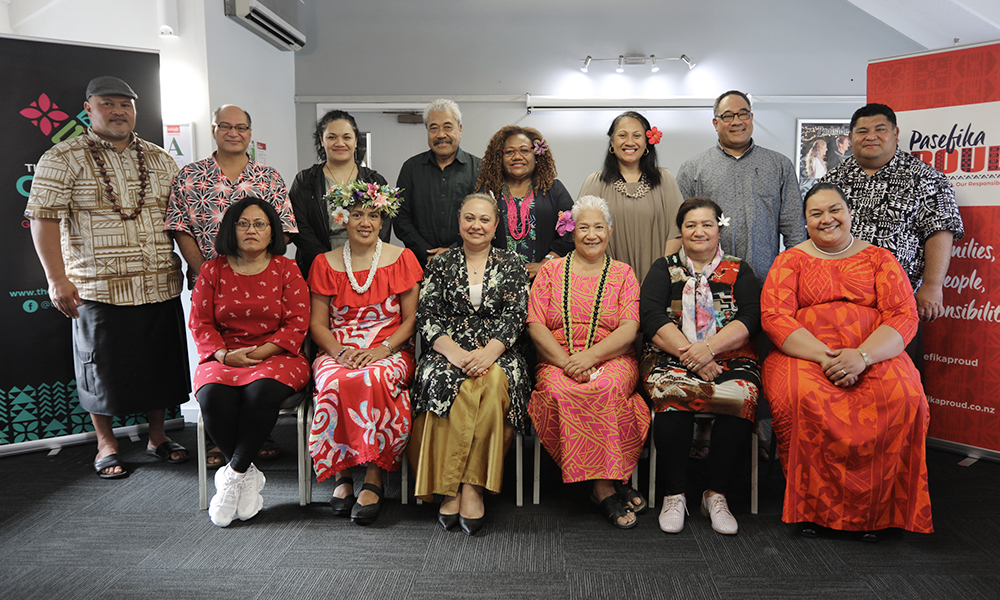 Nga Vaka o Kāiga Tapu's team of cultural facilitators and their Cultural Lead with the programme managers from The Cause Collective.
NGA VAKA O KĀIGA TAPU IS ABOUT
COLLABORATION
We work with eight Pacific ethnic communities, The Cause Collective and Government through the Ministry of Social Development. Nga Vaka o Kāiga Tapu's conceptual frameworks are the centrepiece of the Government's Pasefika Proud initiative which aims to prevent family violence among Pacific communities.
Nga Vaka started in 2010 as a community response using culture as the platform for Pacific communities.  The goal was to help them take responsibility and lead their own action to prevent and stop violence in Pacific families.
The eight ethnic Pacific communities are the Cook Islands, Fiji, Kiribati, Niue, Samoa, Tokelau, Tonga and Tuvalu.  In the video below, our Cultural Lead, Fa'amatuainu Tino Pereira, takes us on a journey of how Nga Vaka o Kāiga Tapu began.
THE SAILING VESSELS OF
SACRED FAMILIES
Nga Vaka o Kāiga Tapu means 'The Sailing Vessels of Sacred Families'. The title is made up of words that have the same or similar meanings in two or more languages of the eight Pacific communities represented in the collaboration.
Vaka (canoes) are the ethical compasses that direct and orientate individuals towards honouring human relationships in families, and in communities of identity and belonging.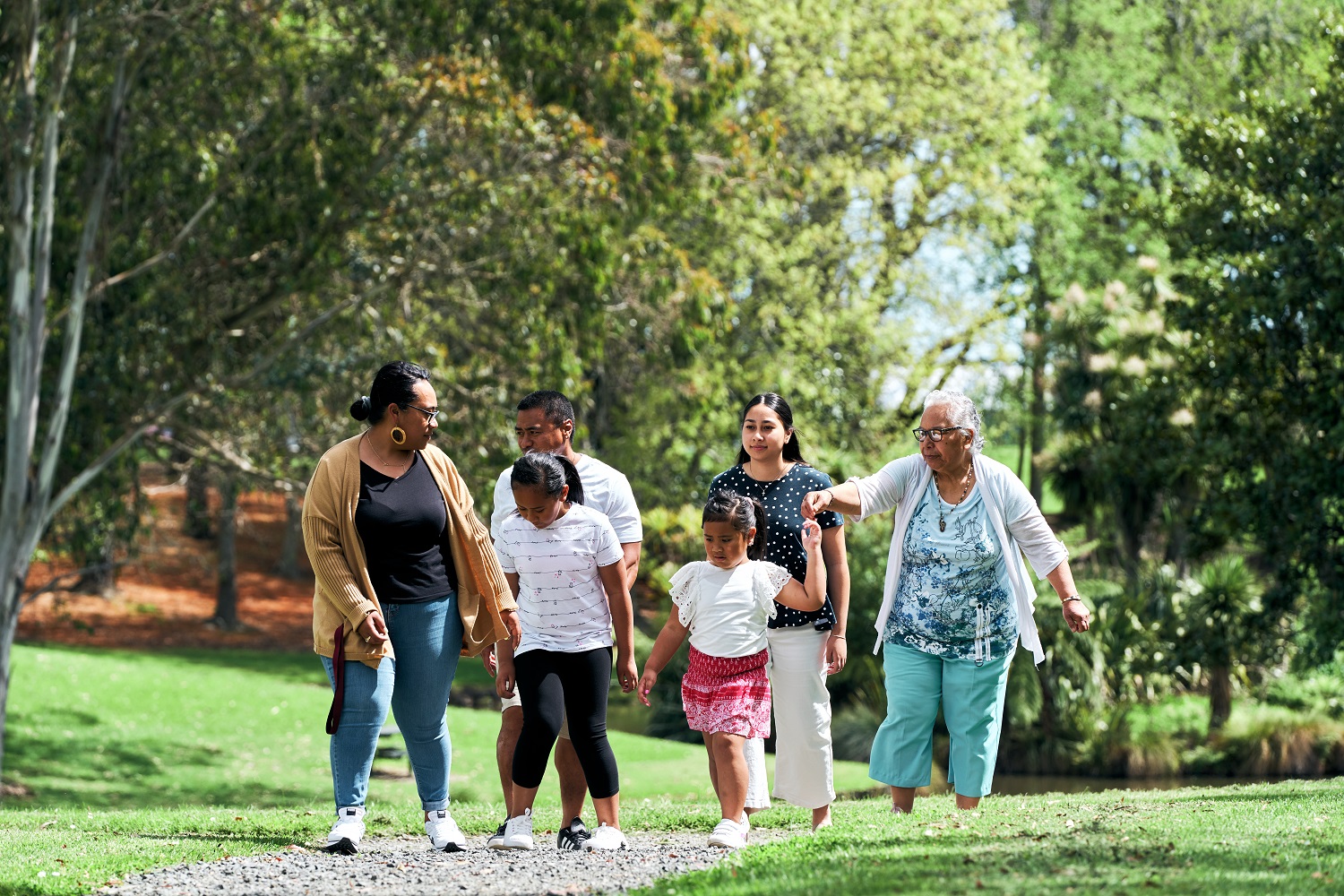 Kāiga are past and living families

inscribed in genealogies. Through genealogies, places of belonging, the designations of roles and obligations to family are understood. How we live as

kāiga today is the heritage that we leave for tomorrow's generations.