Introduction to Boutokaan te Mweeraoi
The Kiribati Conceptual Framework Boutokaan te Mweeraoi was developed by a Kiribati Working Group.  Members of the Kiribati community from across New Zealand who helped to nominate the Working Group and recruit the facilitator included Dr. Tabwe Bio, Takeua Burnett, Charles Enoka, Rokobina Harrison, Rairaki Ioane, Tikanteiti Mackenzie, Ueaieta Namanoku, Kataua Matita and Kanikua Raman. 
Maria Kum-On Lucas and Rose Namoori-Sinclair also translated all communications from the MSD into Kiribati and provided invaluable assistance with translations and editing of this document.
The title of the Kiribati Conceptual Framework is 'Boutokaan Te Mweeraoi', which can be translated as the supporting beams or structures for uplifting or enhancing wellbeing in the home. 'Boutokaan' refers to beams or posts (Sabatier 1971: 79); 'mwee' means to raise up or lift (Sabatier 1971: 254); and 'raoi' is a state of goodness or wellness (Sabatier 1971: 303).
The Working Group asserts that marin abara (a healthy environment and ecology); tetoronibwai (skills of self-reliance related to subsistence and spiritual communion with nature); te katei (customary practices unique to I-Kiribati); and te karinerine (the demonstration of respect) within te utuu (the family), te kaainga (the extended family hamlets), and te mwaneaba (the customary hall of community governance) are fundamental to Kiribati concepts of te maiu raoi or the good life.
Our facilitators who deliver Nga Vaka o Kāiga Tapu's training programmes are chosen for their cultural expertise, knowledge of social work practices in Aotearoa and experience working with Pacific families.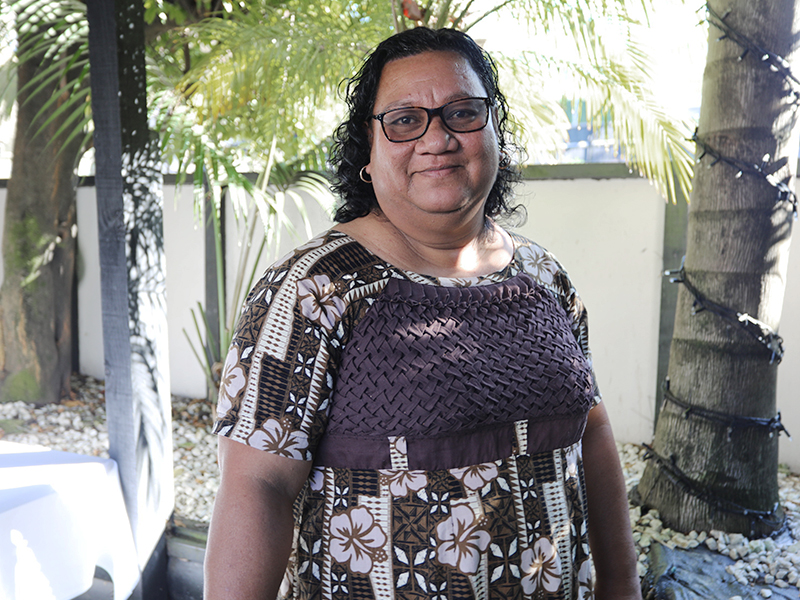 Lydia Teatao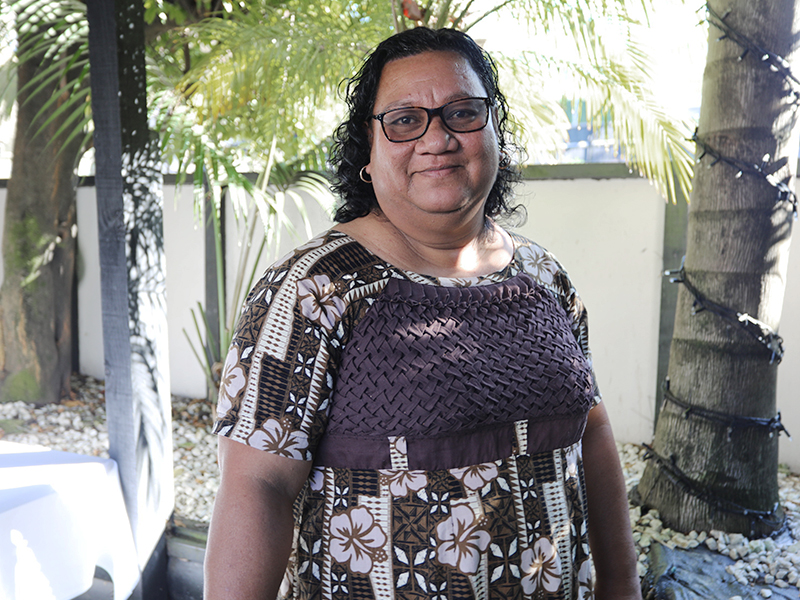 Kam na bane ni mauri, my name is Lydia Tokataake Teatao.  I was born and raised in Kiribati and migrated to New Zealand on the Pacific Access Category Scheme (PAC) in 2006 with my three children. At the time they were 15, 12, and 9 years of age.
I have worked as a registered social worker in the community of Porirua Wellington and Auckland for the past 12 years. In August 2021, I took on the role as a lecturer at the Manukau Institute of Technology in the School of Social Work.
My role as a facilitator for 'Boutokaan te Mweeraoi family violence programme' – Nga Vaka o Kāiga Tapu is important to me as its approach is specific and integral to the I-Kiribati ethos and identity.
The contents and concepts of this conceptual framework caters to the Kiribati community's unique and challenging family violence issues. The approach in 'Boutokaan te Mweeraoi family violence programme' is specifically important to the Kiribati community as it applies Kiribati values and practices to promote wellbeing and prosperity. Kam rabwa.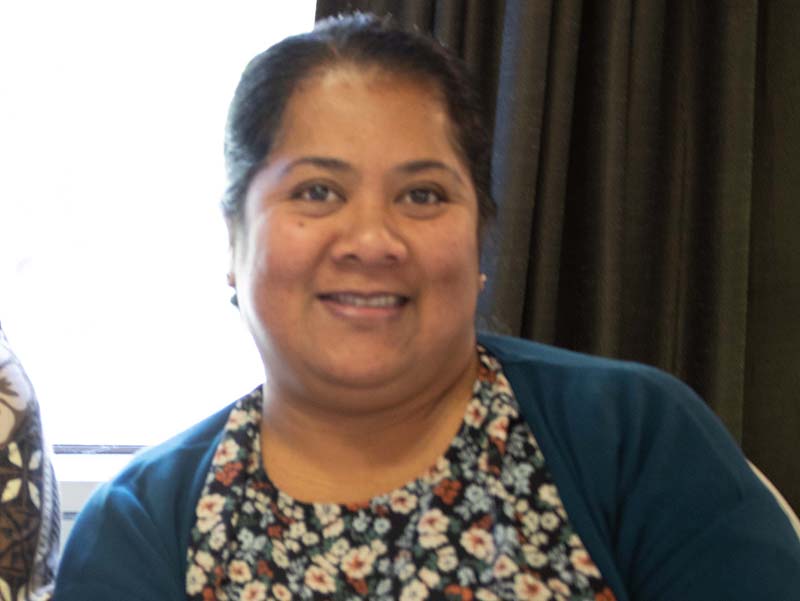 Tikutaake Teiwake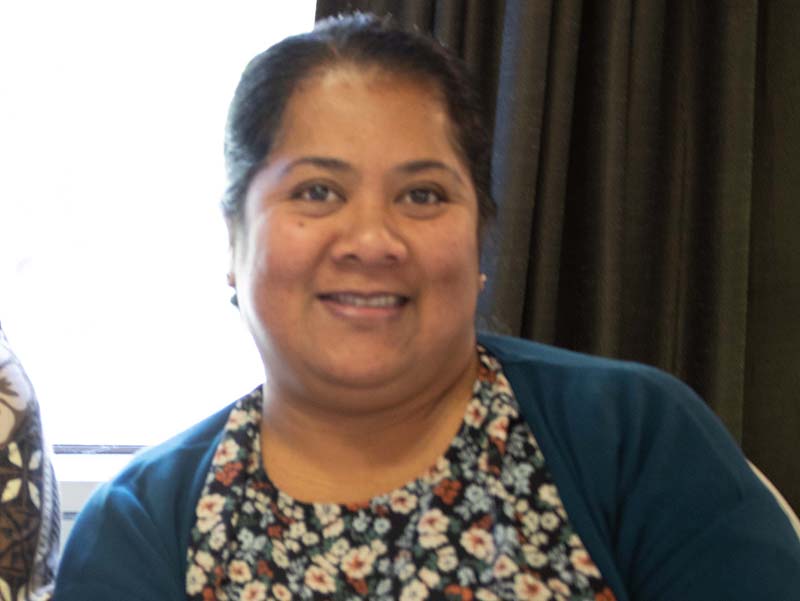 Tikutaake Teiwaki is from Kiribati and works as a registered social worker with Oranga Tamariki based in Hamilton.  Tikutaake explains why her language and culture is important for supporting the wellbeing of the Kiribati people and community.
"In Kiribati culture, the child is regarded as a treasured investment. Good parenting is therefore critical for the upbringing and wellbeing of that child, who will be expected to benefit the family in the long term."
Nga Vaka o Kāiga Tapu helps to communicate the protective factors in Pacific cultures which can help nurture families through strong relationships.

Download some of our resources here.