Introduction to O le tōfā mamao
The Samoan Conceptual Framework O Le Tōfā Mamao was developed by the Sāmoan Working Group: Reverend Elama Maea, Judge Ida Malosi (facilitator), Siautu Alefaio-Tugia (facilitator), Paese William Pua, Rosalina Va'afusuaga, Papali'itele Tapuali'i Uitime, Tuu'u Mary Autagavaia, Norman Vaele, Tualamasala Kitiona Viliamu, Fa'amatuainu Tino Pereira, Yvonne Crichton-Hill, Peseta Betty Sio.  It was written by Maiava Carmel Peteru with special acknowledgement to Dr Lonise Tanielu for the review of this document.
An important principle underpinning the dynamics of social and sacred encounters and interaction within fa'aSāmoa is the desire to maintain and protect peaceful relationships in 'āiga (families), and between Sāmoan people. In the context of the Working Group discussions, tōfā mamao refers to the wisdom of 'āiga and their social and religious communities as a critical pathway to fostering and nurturing wellbeing, and strong and vibrant families.
The purpose of tōfā is to ensure wellbeing is determined for all people and not for any one individual. Tōfā is love and compassion, and works to make possible freedom, and autonomy – so that all people are no longer burdened or overcome by suffering but live happy and fulfilling lives.
The word tōfā is wisdom achieved through the wise and judicious use of knowledge transmitted through family lore, and learnings from lifetimes of individual and collective experiences. Tōfā concerns thought that is reflective and contemplative, prudent, cautious, astute, and of good judgement. It involves individuals, families, groups of people, and whole communities.
Our facilitators who deliver Nga Vaka o Kāiga Tapu's training programmes are chosen for their cultural expertise, knowledge of social work practices in Aotearoa and experience working with Pacific families.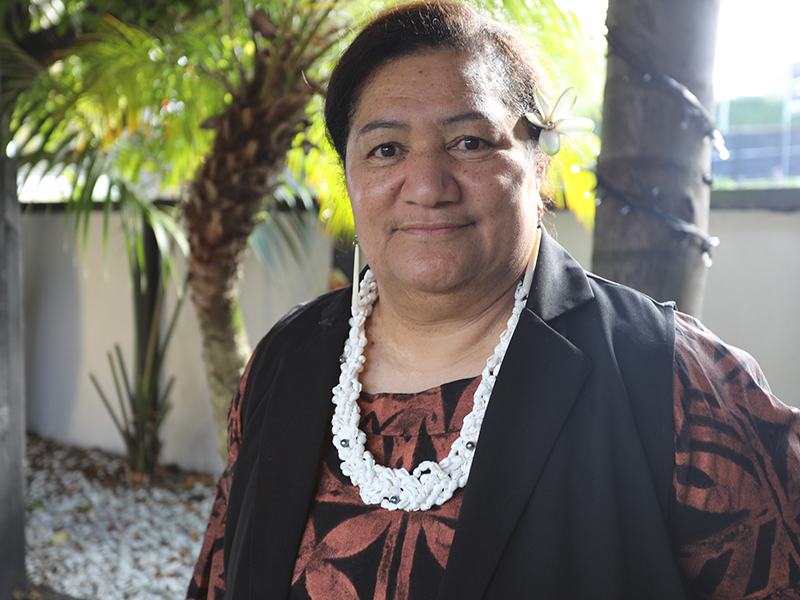 Dr Ali'itasi Su'a - Tavila
Dr Ali'itasi Su'a - Tavila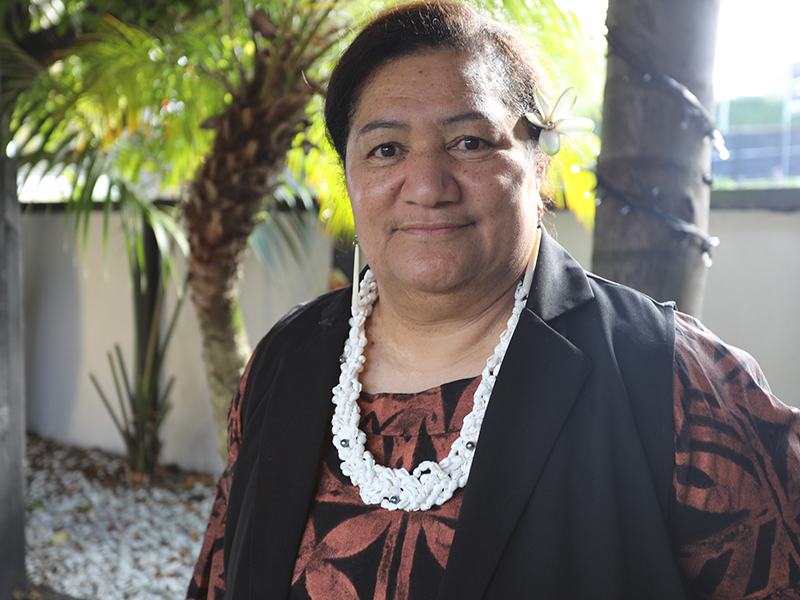 I was born in Samoa and came to New Zealand as a young scholar in the late 1970s. I come from the village of Gagaifo Lefaga.  I work at Victoria University of Wellington as a Senior Lecturer and an Undergraduate Programme Director in the School of Health. My community work included my role as a Facilitator for the Nga Vaka o Kāiga Tapu programme.
This role is rather significant as I have the opportunity to work with the Pacific practitioners in the health and social sectors where we share the same goal of ascertaining strategies to address family violence within the Pacific community.
From a Samoan perspective, the Tōfā Mamao cultural concept that I use to guide the Samoan community in family violence training is a very unique framework.  The cultural values of fa'aaloalo and vā fealoaloa'i for example underpin Tōfā Mamao which strengthens its relevance to addressing family violence.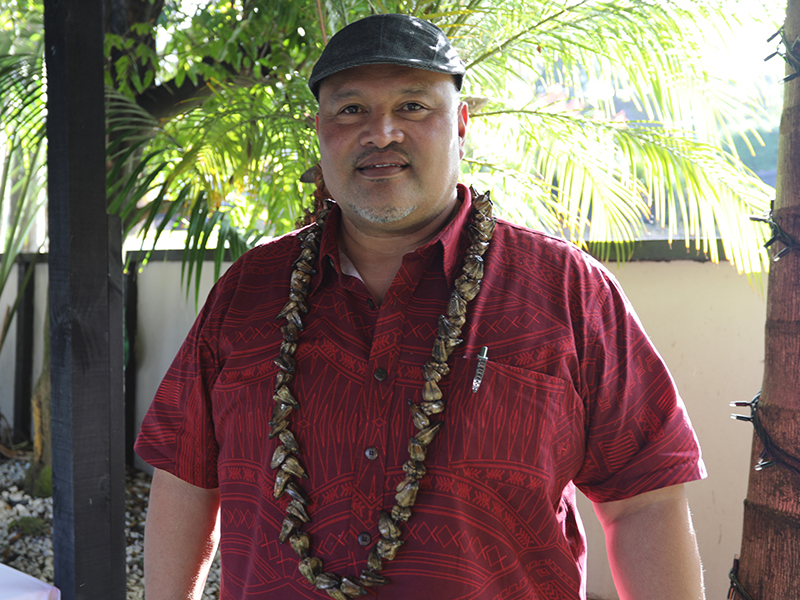 Le Mamea Tavaga Afelē Seuala
Le Mamea Tavaga Afelē Seuala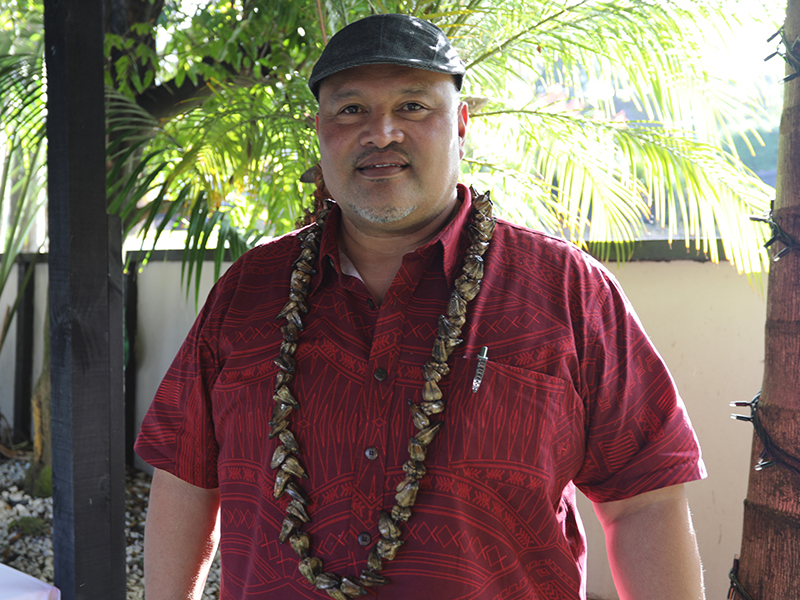 Samoan – Lalomanu: Aleipata, Gagaifolevao/Matautu-Lefaga, Manono, Saasaai and Saanapu.
Pasifika Consultant – Capital & Coast District Health Board (3DHB).
My role as co-facilitator of the 'Tōfā Mamao' Conceptual Framework for Samoa under the umbrella of Nga Vaka is inspirational, insightful and extremely rewarding. 
It's a privilege to share this amazing framework, the values and principals that underpin and shape its solid foundation.  Presenting, deliberating and exploring best practice for its application is relevant for Samoans living in the New Zealand context. 
The 'Tōfā Mamao' Conceptual Framework offers the opportunity to examine the decision-making processes within families, churches, workplaces and communities, to ensure a better tomorrow for our families living in New Zealand.
Nga Vaka o Kāiga Tapu helps to communicate the protective factors in Pacific cultures which can help nurture families through strong relationships.
Download some of our resources here.