Introduction to Fofola e Fala Kae Talanoa e Kāinga
The Tongan Conceptual Framework Fofola e Fala Kae Talanoa e Kāinga was developed by the Tongan Working Group: Tae Tuinukuafe, Tina Fifita, Malia Hamani, Hola Samani, John Tesimale, Osaiasi Kupu, Sioeli Vaiangina, Rev. Iki Pope, Dr. James Prescott, 'Aminiasi Ikamafana Tameifuna (Leader) and Emeline Afeaki-Mafile'o (Writer).
Fofola e Fala Kae Talanoa e Kāinga is a Tongan metaphor that literally means, 'Roll out the mats so the family can dialogue'.  The Tongan Working Group identified that this expression is key to understanding and addressing violence in Tongan families.
This Tongan Conceptual Framework takes a strengths-based approach by highlighting concepts and principles present in anga faka-Tonga (Tongan culture) that protect and strengthen the family. These concepts and principles empower Tongan families to take responsibility for preventing and ending family violence.
When the concepts and principles are applied correctly, violent behaviour is transformed, and wellbeing and fāmili kaukaua mo kaukauola – strong and vibrant families – is restored.
Our facilitators who deliver Nga Vaka o Kāiga Tapu's training programmes are chosen for their cultural expertise, knowledge of social work practices in Aotearoa and experience working with Pacific families.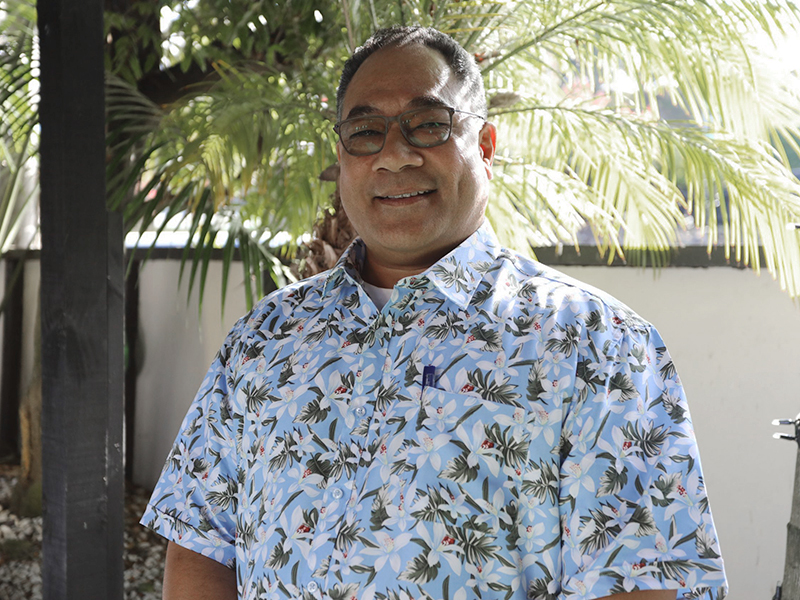 Penisimani Langi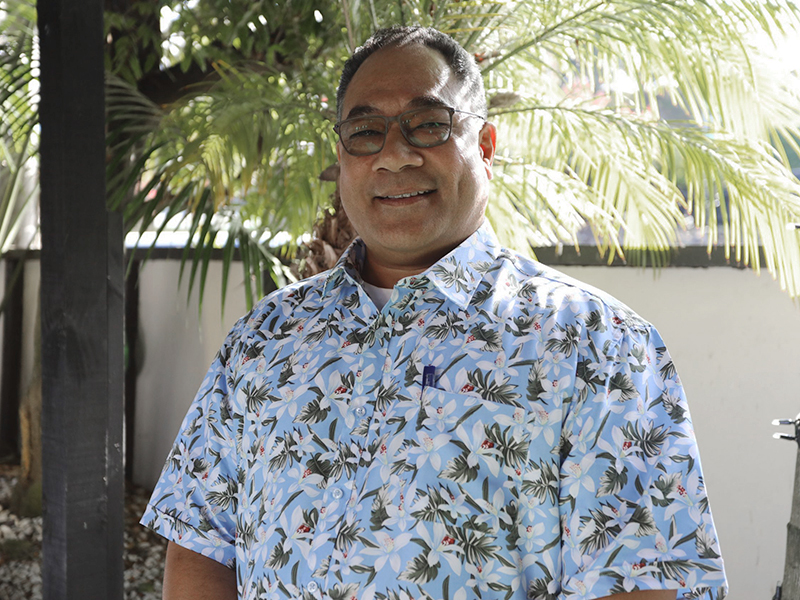 Penisimani (Ben)  was born and raised in Tonga and migrated to New Zealand in 1983.  He completed his secondary schooling at St Paul College and Mt Albert Grammar School.
In 2010, Penisimani graduated from Laidlaw College with a Diploma of Biblical Studies.  He later gained a Bachelor of Counselling from Laidlaw College in 2016.
Penisimani has a wealth of knowledge about Tongan culture both in Tonga and in New Zealand.
He has worked with the Problem Gambling Foundation as a Clinical Counsellor/Public Health Promoter for 4 years working with addictions in gambling, alcohol, etc.
Penisimani is one of the Counsellors for Langima'a Oceania Counselling Service. He also works at Faletoa Service – the Pacific Mental Health Service at Counties Manukau DHB – as a Clinical Cultural Liaison.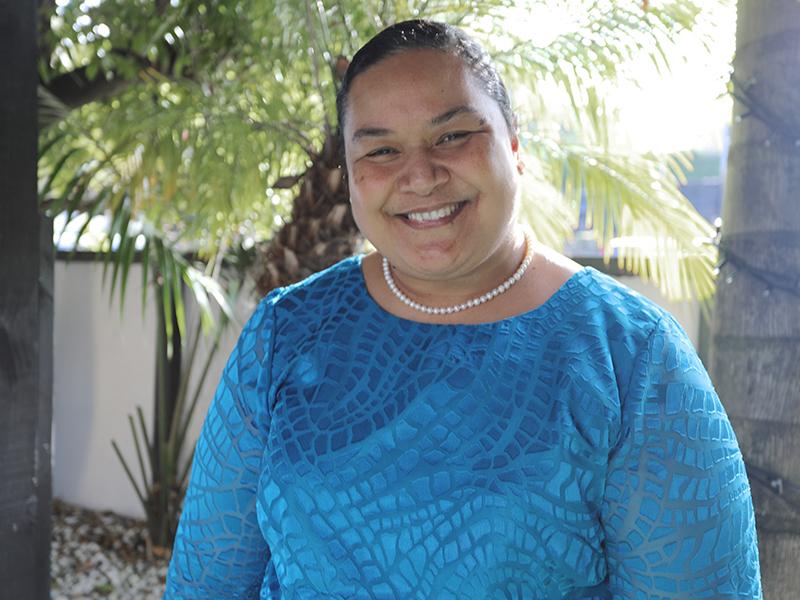 Reverend Saane Langi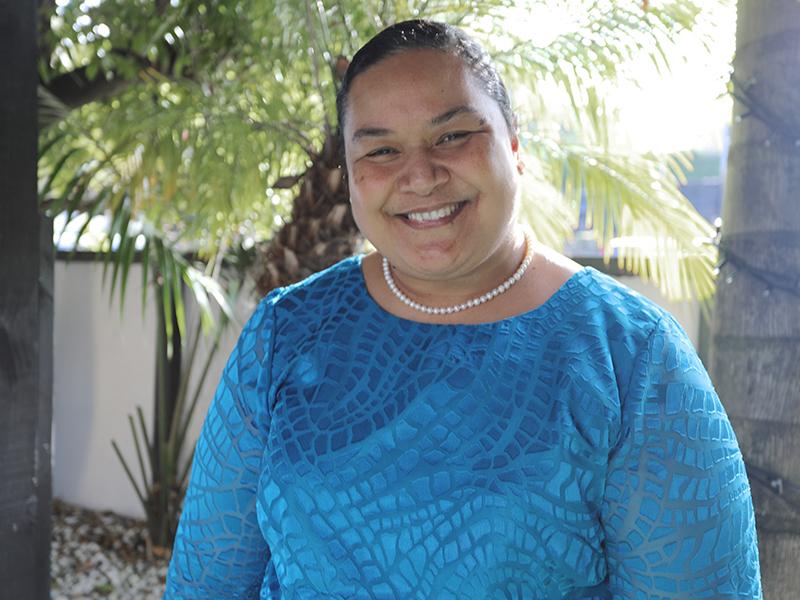 Rev Saane Langi graduated with a Bachelor of Ministries majoring in cross-cultural ministries from Bible College of New Zealand (now known as Laidlaw College) in 2004.
She also achieved a Diploma of Practical Theology from Trinity Theological College in 2013 and graduated with a Diploma of Psychotherapy in April 2021.
Reverend Saane is the founder/CEO of the only counselling service for Pacific peoples called Langima'a Oceania Counselling Service.
Nga Vaka o Kāiga Tapu helps to communicate the protective factors in Pacific cultures which can help nurture families through strong relationships.
Download some of our resources here.