Introduction to Koe Fakatupuolamoui he tau Magafaoa Niue
The Niuean Conceptual Framework Koe Fakatupuolamoui he tau Magafaoa Niue was developed by the Niuean Working Group: Thomas Kauie, Siahi Sekene, John Ridd Kumitau, Ettie Pasene-Mizziebo, Lyron Lino, Halo Asekona, Mali Erick, Mokauina Fuemana-Ngaro and Manogi Tavelia (writer).
Koe Fakatupuolamoui he tau Magafaoa Niue is a conceptual framework that seeks to address violence within Niuean families and individuals living in New Zealand. The framework will assist Niuean practitioners and non-Niuean providers working with Niuean families and individuals who have been affected by family violence.
The framework is named Fakatupuolamoui, which means, to thrive vigorously and abundantly. Fakatupuolamoui signifies the potential for Niuean families and individuals to achieve wellbeing, and to be strong, thriving, and vibrant.
Our facilitators who deliver Nga Vaka o Kāiga Tapu's training programmes are chosen for their cultural expertise, knowledge of social work practices in Aotearoa and experience working with Pacific families.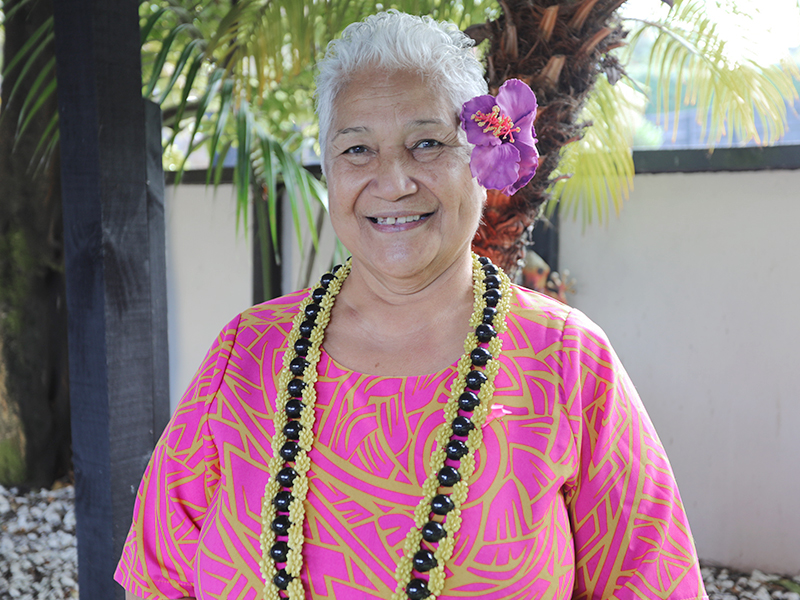 Maliaga Erick, MNZM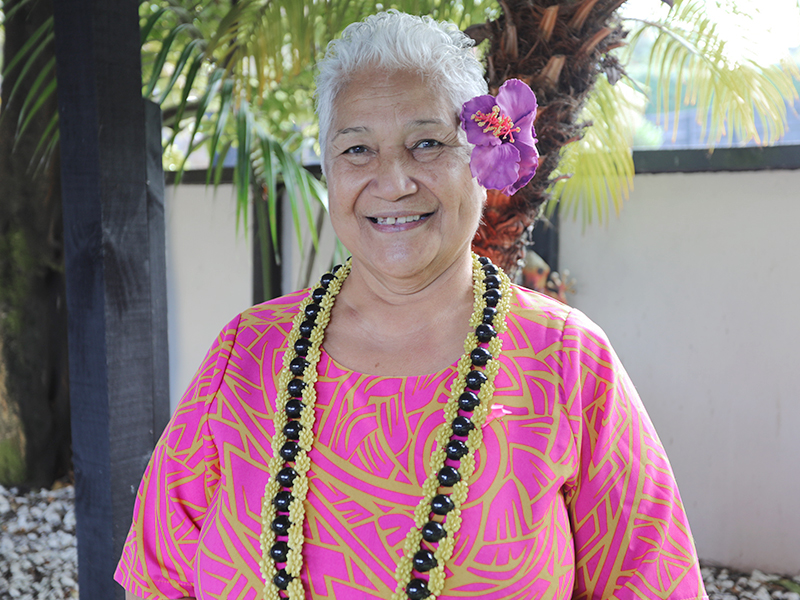 Maliaga Erick is an experienced mental health practitioner and respected Niuean leader. She holds the role of Matua and Pacific Clinical Advisor at the Werry Centre. Maliaga has over 40 years' experience working in the Pacific community.
Maliaga has a degree in Social Work, a Graduate Certificate in Dual Diagnosis (Mental Health & Drugs and Alcohol) and holds an Incredible Years Positive Parent Certificate.
Nga Vaka o Kāiga Tapu helps to communicate the protective factors in Pacific cultures which can help nurture families through strong relationships.
Download some of our resources here.