About the Community Training
Family violence is an issue affecting our Pacific communities who migrated from the Pacific Islands to New Zealand. Unfortunately, when New Zealand's system responds to family violence, it uses a Western model that can be a challenge for Pacific peoples to deal with.
Nga Vaka o Kāiga Tapu is a Pacific conceptual framework which was developed by the community as a response to addressing violence in their families.  It is a capability and capacity building programme available for churches and communities.
This programme looks at how communities can take action using their own cultural ways or framework to address issues such as family violence.  The 1.5 day training programme draws on cultural knowledge which can be used as protective factors in addressing family violence.  More importantly, it empowers our people for change.
The programme will cover:
The journey of Nga Vaka o Kāiga Tapu.

Family violence legislation.

Understanding family violence.

Ethnic specific frameworks.

Facilitating solutions for each community.
Cultural Frameworks in Eight Languages
This programme is delivered in the one of eight ethnic specific languages on which the cultural frameworks are based.  It is delivered over one and a half days mostly a Friday evening and all-day Saturday to cater for the needs of the communities.
The first part of the programme provides the churches and communities with an increased understanding of family violence in the New Zealand context and its impact on the families.
The second part of the programme delves into exploring the role of culture to best support the behaviour change required in families.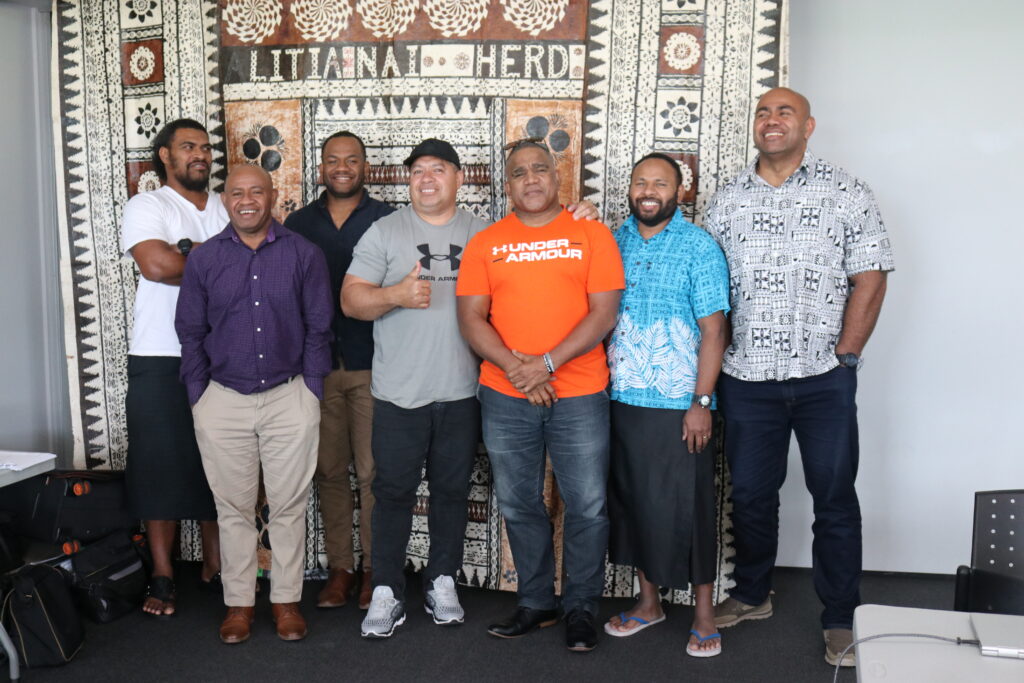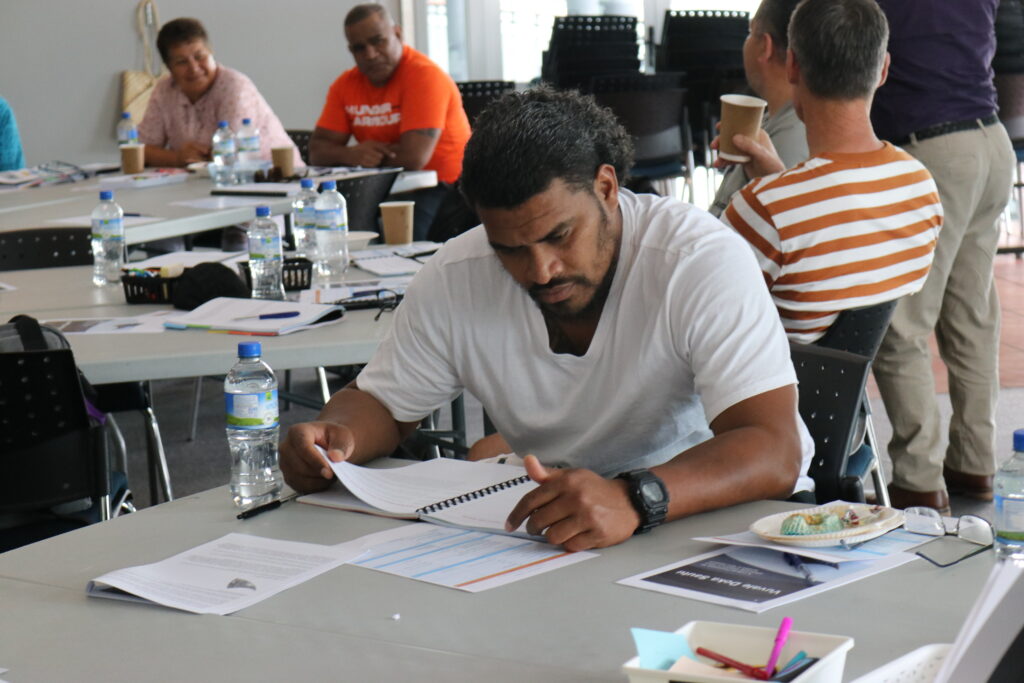 The session focuses on how to use the protective factors in the framework – such as values and belief systems – to empower change to take place. Tailored case studies are used which relate to specific challenges and issues in each community setting.
The goal is to create a safe space for churches and communities to have mutually respectful talanoa about supporting change in families. It is also to build best practice in our communities to be better address issues they are facing.
Each programme is delivered by skilled facilitators who are experienced in the social sector and have a deep understanding of their own culture and language. The programme facilitation allows participants to use their language to delve deep into unpacking the meaning of the concepts, why it's important to their cultural practice and how it can prevent violence and strengthen family wellbeing.