Introduction to Toku Fou Tiale
The Tuvalu Conceptual Framework Toku Fou Tiale was developed by The Tuvalu Working Group: Telaki Taniela, Reverend Alee Talava, Apiseka Eka, Sagaa Malua, Beniamina Maatusi, Salota Telematua, Manuila Tausi. It was prepared by Manuila Tausi.
The Framework sets out to restore kaaiga ola filemu, and to achieve the optimum level of wellbeing in kaaiga Tuvalu. It begins with recognition of fakasauaaga i loto i te kaaiga – violence in the kaaiga.
Kaaiga (family) plays an important role in Tuvaluan society. The kaaiga in Tuvalu includes the extended family and kinship groups. Fale (households) may comprise more than one nuclear family and members of the extended family.  If the kaaiga is functioning well, the health and wellbeing of its members and the wider community are less likely to be compromised, and the foundation for strong communities is maintained.
The term fakasauaaga describes violence. Fakasauaaga i loto i kaaiga or violence in kaaiga is a disruption in the optimum level of wellbeing in the kaaiga, resulting in a kaaiga tupu taua (volatile family) at the other end of the continuum of family wellbeing.
Our facilitators who deliver Nga Vaka o Kāiga Tapu's training programmes are chosen for their cultural expertise, knowledge of social work practices in Aotearoa and experience working with Pacific families.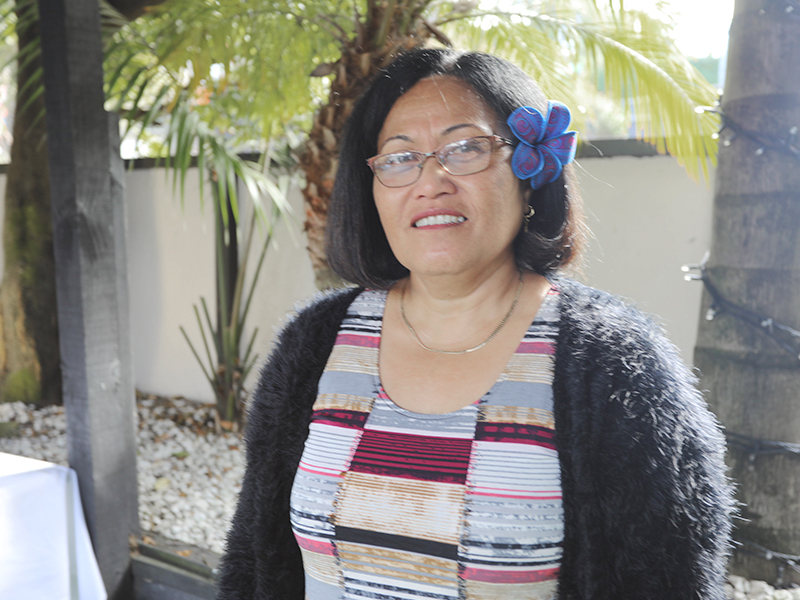 Litala Eliuta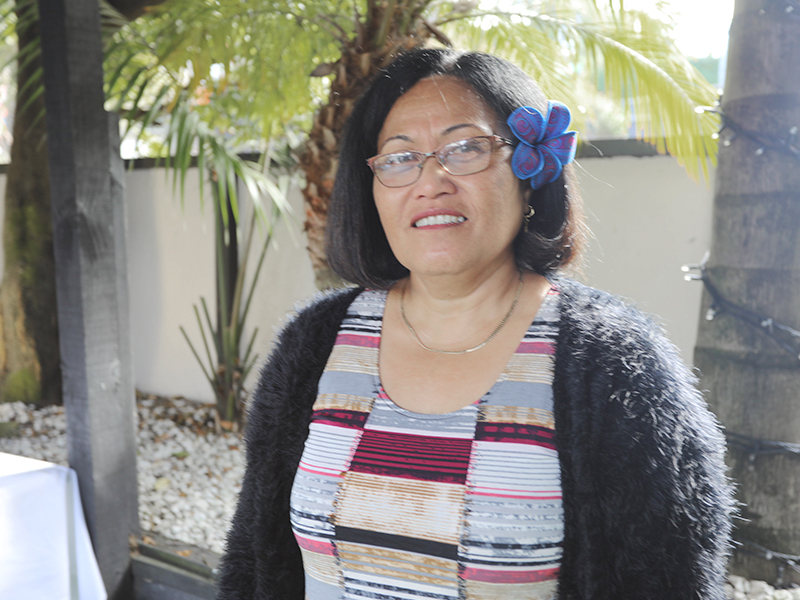 Litala left Tuvalu at the age of 16 years old for Fiji, where she lived and worked as a teacher till 2007.
Litala and her family then migrated to New Zealand in 2007 and has been working as a social worker for thirteen years; of the thirteen years, she has worked eleven of those for Oranga Tamariki as a Care and Protection Practitioner.
Litala is a vital part of the Tuvaluan community and has always been driven to help educate and advocate for family violence.
She has been educating the Tuvaluan community by delivering Family Violence Programmes and workshops throughout New Zealand. These workshops allow not only adults but also provides a safe space for youth to be heard so they can speak up about their experiences.
She is also a registered social worker, translator and a member of the Tuvaluan community Family Violence Team.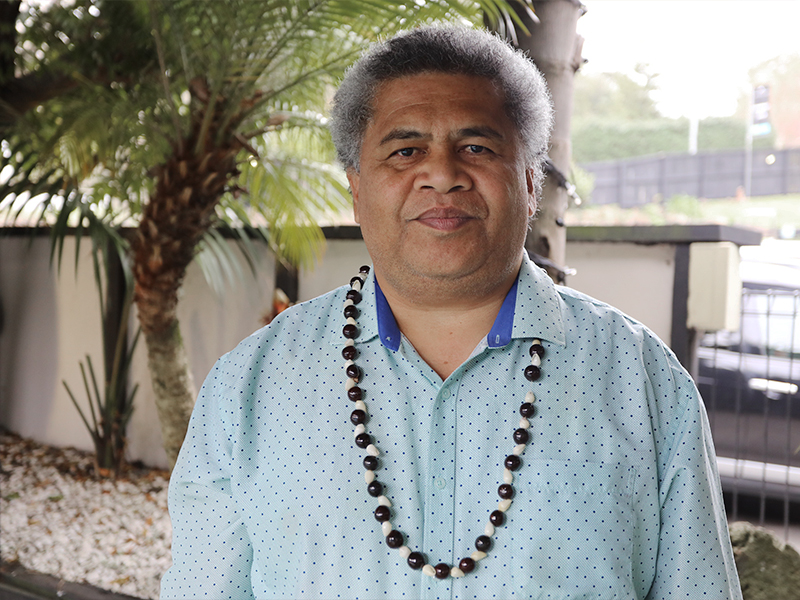 Manuila Tausi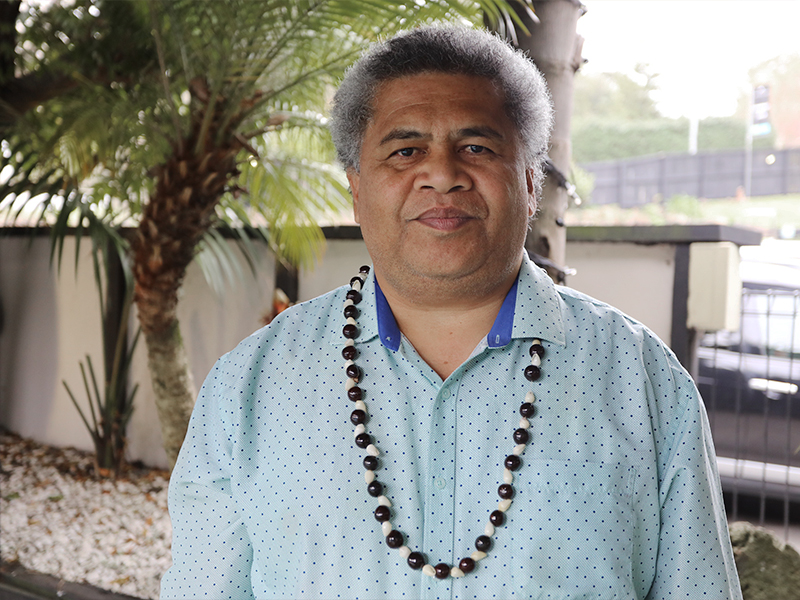 A statistician by profession, Manuila works for the Ministry of Business, Innovation and Employment (MBIE), compiling research on migrants and how they're settling here in New Zealand. 
Manuila is a leader in the Tuvalu community a role that he has been doing since 2004. He was instrumental in working with the Tuvalu community to develop Toku Fou Tiale – the Tuvalu Conceptual Framework to address family violence in New Zealand.
Nga Vaka o Kāiga Tapu helps to communicate the protective factors in Pacific cultures which can help nurture families through strong relationships.
Maecenas viverra dui vel metus fermentum, at facilisis eros tincidunt.
Sed suscipit nibh sit amet urna vestibulum maximus. Morbi non rutrum enim.