Introduction to Kāiga Māopoopo
The Tokelau Conceptual Framework Kāiga Māopoopo was developed by the Tokelau Working Group: Loimata Iupati (Toeaina), Alefosio Tufala (Toeaina), Reverend Linda Teleo Hope (Facilitator), Kupa Kupa, Okesene Faraimo, Ufiata Siaosi, Pamata Veniale, Lautaimi Iupati, Mulinuu Naseri and Salapima Everdina Fuli (Writer).
The vision of the Kāiga Māopoopo Conceptual Framework is wellbeing and strong, unified families. It affirms that all Tokelau people are entitled to happiness, protection and the opportunity to fulfil their aspirations and potential in all aspects of their wellbeing.
Violence disconnects both the victims and offenders from Kāiga Māopoopo and creates disharmony, and confusion at many levels of the kāiga (family). The result is a state of kāiga miha; if a person cannot find meaning in life, life is pointless, it is useless.
Kāiga Māopoopo is also understood as kaiga feālofani or kāiga fīlēmū and is one of many Tokelau terms for wellbeing/wellness. Kāiga Māopoopo is very distinctive as it has qualities that require absolute unity of Tokelau to achieve, maintain, and protect peaceful, nurturing, and caring relationships between and amongst their families.
Our facilitators who deliver Nga Vaka o Kāiga Tapu's training programmes are chosen for their cultural expertise, knowledge of social work practices in Aotearoa and experience working with Pacific families.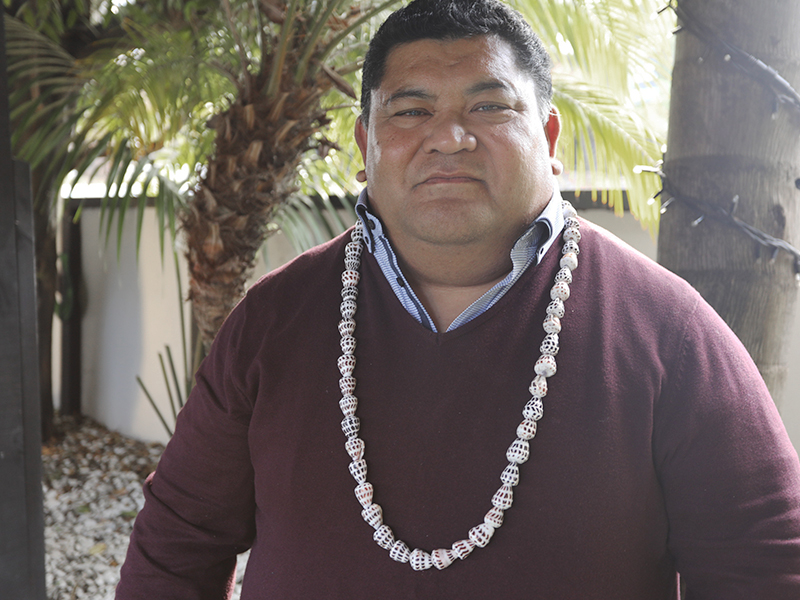 Reverend Iutana Pue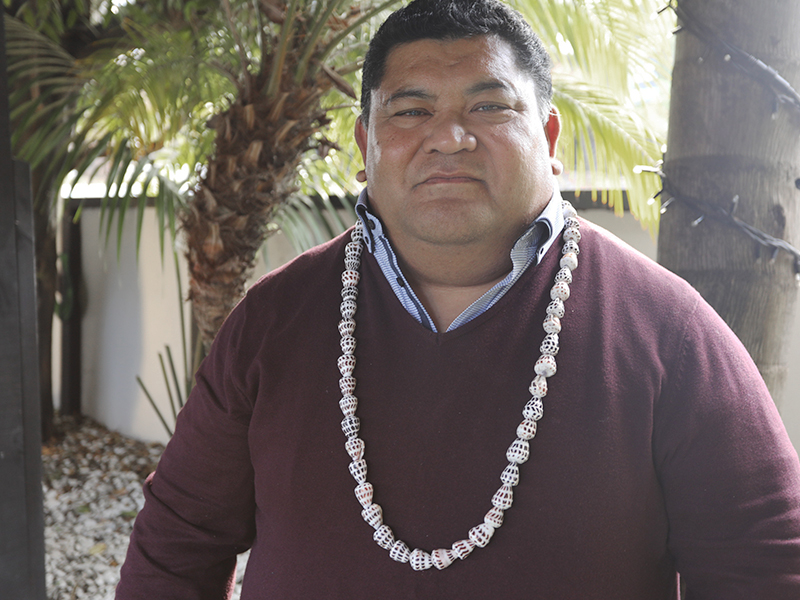 Reverend Iutana Pue is a Church Minister for the Tokelau Congregational Christian Church Auckland. He has been serving and living in Ōtara, South Auckland, with his wife Matālele Pue and their four children: Timena, Hinalagi, Kuata and Savaka, for the past 11 years.
He is very passionate about the Tokelau language, and advocating for the language to be maintained and encouraged to be learnt.
Reverend Pue holds a BA, majoring in Linguistics and Education from Victoria University of Wellington, and a Bachelor of Divinity, majoring in Theology, from Malua Theological College in Sāmoa. In 2017, he received a Graduate Certificate in Interpreting from Auckland University of Technology.
He is currently part of a group working on proofreading the Tokelau Old Testament and they are in the final stages before printing the Tokelau Bible.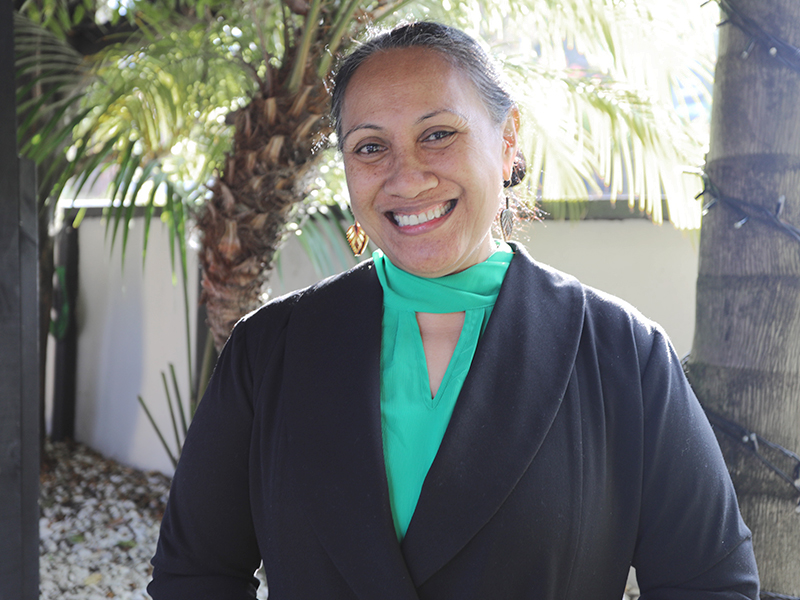 Lise Hope-Suveinakama
BA/LLB (Waikato), Barrister and Solicitor of the High Court of New Zealand; Tokelau Lawyer. Lise is the Director of Olatia Consulting Ltd of Auckland, New Zealand. She is enrolled presently, doing a master's degree in Intercultural Communication and Applied Translations at Victoria University of Wellington, New Zealand and working full time. She is the Lead Facilitator of the Tokelau Kaiga Maopoopo Framework under the Cause Collective. She is the Chair of the Tokelau Advisory Committee to Alliance Health and Counties Manukau DHB.
She is the Secretariat & Trustee of the Mulihelu Atafu Trust & Tokelau Toa Trust, both are charitable community trusts of Auckland, New Zealand. She is a member of the Auckland Tokelauan Bible Project. From 2008 to September 2020, Lise was for more than 15 years working as a Senior Legal Adviser for the Government of Tokelau and as the Judicial Coordinator for the Judiciary of Tokelau.
Nga Vaka o Kāiga Tapu helps to communicate the protective factors in Pacific cultures which can help nurture families through strong relationships.
Last night, the Tūgaki Ke Olatia Champions of Change gathered at the historic Ferndale House in Mt Albert, Auckland, to
Download some of our resources here.